REGULAR PAVING AND FACING
Stone facing and stone paving belong among basic architectural elements for exteriors and interiors. As a natural material stone can be found more and more often as facing. In exteriors, stone facing can be used for home facing, stone walling, and other construction elements. In interiors, stone facing is often found in bathrooms, kitchens and indoor pool areas. Stone facing and paving are currently not expensive.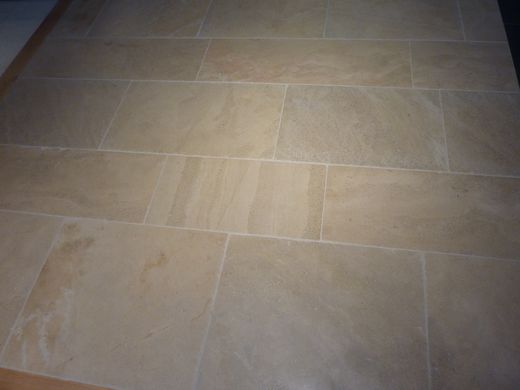 BEST – SELLING
This section contains very popular types of paving among customers, usually in stock in our store, and therefore having the shortest delivery times.
Other
The following belong among commercially available products. They are on order and delivery times vary from the type of material and it is necessary to allow for a minimum of 3 weeks or more.